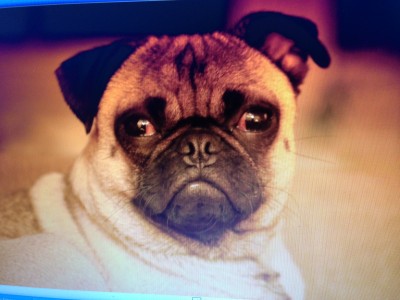 If you are looking for a way to support BHLP, but your schedule is full, a one-time contribution or recurring donation is just as helpful and appreciated.

Donate Now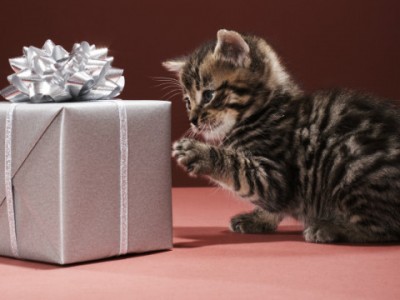 Need to come up with a gift for a birthday, wedding or retirement? Donate to Big Hands Little Paws and give a gift that makes a difference.

Donate Now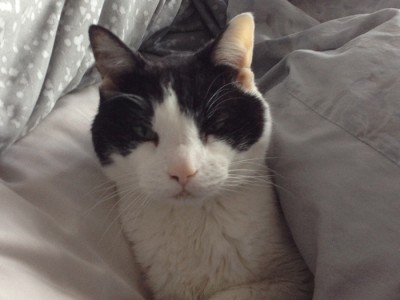 This is a special way to celebrate a life & to support a cause that reflects the sentiments and value of that person or pet.

Donate Now