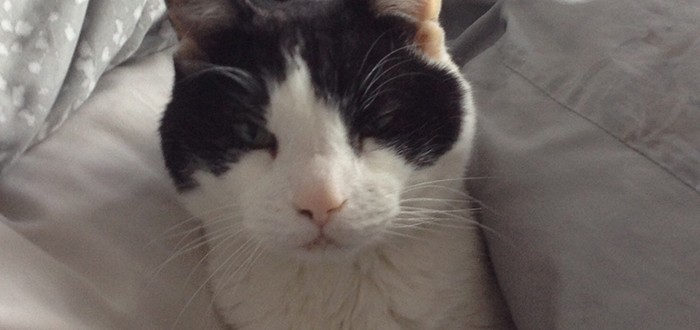 In Memorial Donation
This is a special way to celebrate the life of a beloved pet or pet friend and a great way to support a cause that reflects the sentiments and value of that person or animal's life.
You choose the gift amount and designate in whose memory the gift is made. The family of the person or pet will be notified of your gift and you will receive a written acknowledgement. You will also have the option to submit a photo and/or story about that person or pet that we will post to our website.
.